Celine is pulling out its Crisped Calfskin Tie Handbag in Bright Orange for Summer 2014. Do we love it as much as the Spring model in Saffron?
Debatable. 
Buzzin on Chloe Fall 2014. The footwear, red coat and as always, neuts.
And vibing on See by Chloe Fall 2014. Striped short suits in brights, menswear silhouettes. See below 
Feining for an Armor Lux, getting nostalgic about a 2010 collab with Norse Projects. Introducing the Norse Projects x Armor Lux For Colette Sweaters available in Black (Ruben Knit) and White (Nick Knit). 100% Merino Wool, 10 gauge rib knit featuring 2 stripes in "Colette blue" and internal Colette detailing on the shoulder button placket.
Four Pins: always providing insight, brought to you by hip to the scene foul-mouth pessimists. 

"That said, some of the pieces are way doper than others. Like, no one is fucking out here trying to wear a nylon, neon green V-neck sweater looking like a haute garbagio walking nuclear power plant. But a lot of dudes are out here are definitely trying to wear a tan chore coat with a neon green engineered stripe across the chest." - Jake Woolf
Love it. 
New York Cizzle, here I come!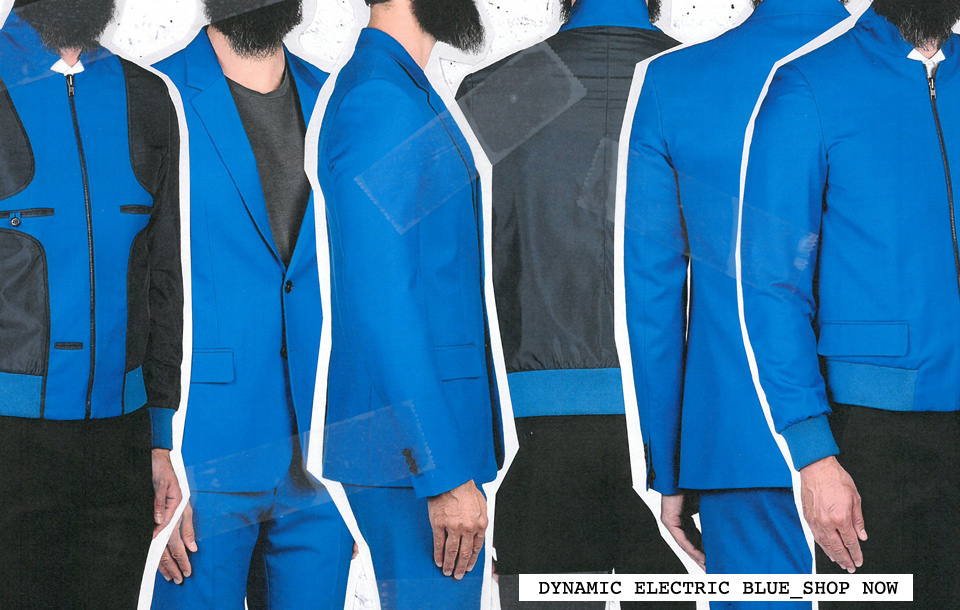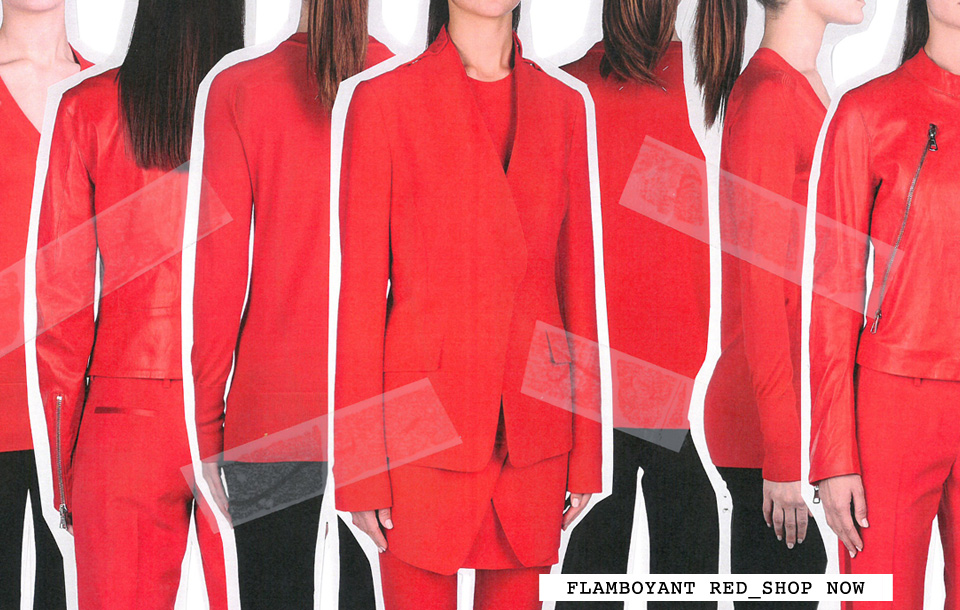 Diggin Maison Martin Margiela's webshop hero shots. Inspiration, super.